Faculty Members
KAZAMA Shinobu
(Associate Professor/Division of Environmental Studies)
Department of Socio-Cultural Environmental Studies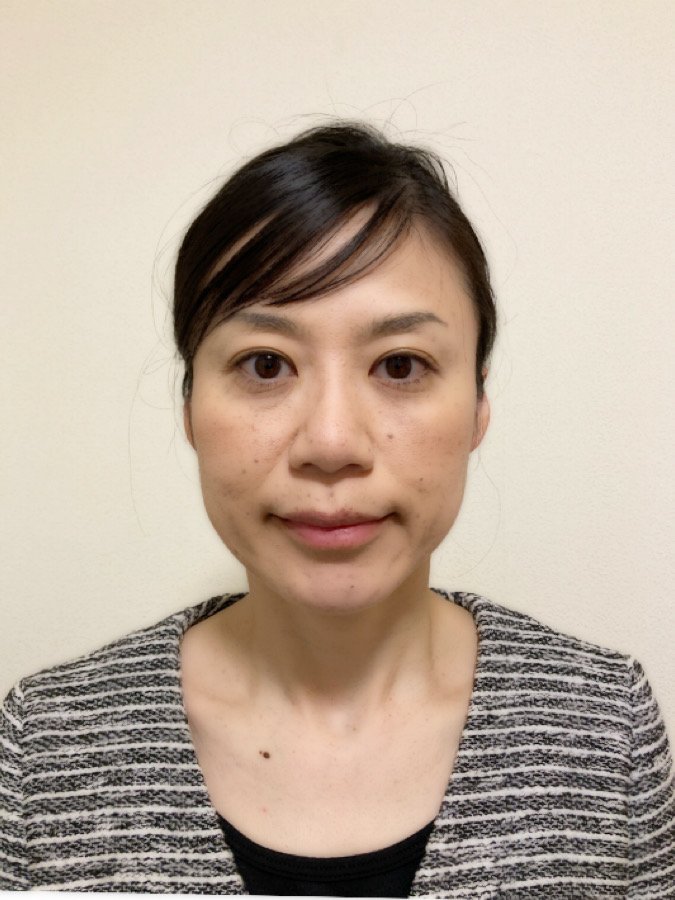 Career Summary
2008 Mar: Master's degree in Science, Ochanomizu University
2011 Mar: Ph.D. in Science, Ochanomizu University
2011 Apr: Research Fellow, Ochanomizu University
2013 Apr: Researcher, NICHe, Tohoku University
2016 Oct: Assistant Professor, NICHe, Tohoku University
2017 Apr: Researcher, Ochanomizu University
2017 Jul: Project Lecturer, Ochanomizu University
2018 Apr: Project Lecturer, Department of Urban Engineering, the University of Tokyo
2022 Aug: Project Associate Professor, Department of Urban Engineering, The University of Tokyo
2023 Apr – Present: Associate Professor, Department of Socio-cultural Environmental Studies, The University of Tokyo
Educational Activities
Graduate school: Water and Wastewater Treatment for Material Recycling, Seminar on Urban Water Environment, Introduction to Socio-Cultural Environmental Studies
Undergraduate: Environmental Engineering Laboratory 1
Research Activities
Further improvement of public health is desired because of a great concern about infectious diseases over the recent years. Monitoring and safety assessment of various pathogens in water environment, water supply and sewerage systems will be necessary going forward.
We are studying on microbial safety assessment in water environment and water supply and sewerage systems, and wastewater-based epidemiology targeting enteric viruses, including the development such as comprehensive detection methods of pathogens and indicators of microbial contamination. We are also working on water and sanitation problems in developing countries. Case studies, e.g., monitoring microbial contamination in groundwater and evaluation of water treatment systems, are carrying out to improve the water supply systems in the countries.
Literature
Dina Urfanisa, Shinobu Kazama, Satoshi Takizawa. Evaluation of a slum upgrading program for improvement of water supply in Bandung City, Indonesia, Water, 14(19), 3025, 2022.
Shinobu Kazama, Takayuki Miura, Yoshifumi Masago, Yoshimitsu Konta, Kentaro Tohma, Takafumi Manaka, Xiaofang Liu, Daisuke Nakayama, Takashi Tanno, Mayuko Saito, Hitoshi Oshitani, Tatsuo Omura. Environmental surveillance of norovirus genogroups I and II for sensitive detection of epidemic variants, Applied and Environmental Microbiology, 83: e03406, 2017.
Shinobu Kazama, Yoshifumi Masago, Kentaro Tohma, Nao Souma, Toshifumi Imagawa, Akira Suzuki, Xiaofang Liu, Mayuko Saito, Hitoshi Oshitani, Tatsuo Omura. Temporal dynamics of norovirus determined through monitoring of municipal wastewater by pyrosequencing andvirological surveillance of gastroenteritis cases, Water Research, 92, 244–253, 2016.
Shinobu Kazama, Narue Tameike, Naoko Nakagawa, Masahiro Otaki. A fate model of pathogenic viruses in a composting toilet based on coliphage inactivation, Journal of Environmental Sciences, 23(7), 1194–1198, 2011.
Other Activities
Japan Society of Civil Engineers (JSCE)、Japan Society on Water Environment (JSWE)、International Water Association (IWA)
Messages to Students
Let's think about the ways to solve the water environmental problems facing now and in the future. I look forward to your flexible thinking.
URL